It's hard to believe that Fessenden's academic year has come to a close. Before we gear up for another year of informative and entertaining editorial, we thought we would share your favorite posts from the 2018-2019 school year. Enjoy!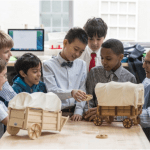 The Private School Difference in a World of Standardized Tests
If you're one of the many parents deciding between private and public school for your child, you know there are myriad considerations ranging from the cost of tuition to the intangible feel of an academic environment. Read More.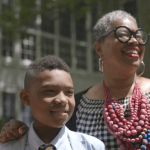 Why Junior Boarding School: A Personal Story
In this popular video, a family shares why they chose to enroll their son in a junior boarding school. The answers may surprise you. Read More.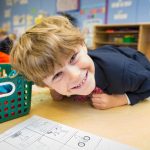 Does Your Child's Preschool Spark Joy?
There's a lot to be said for cherishing the things that spark joy in your life. Just ask Marie Kondo or any of her "Tidying Up" devotees. But while the KonMari Method has swept the States by storm and people are blessing their belongings goodbye in search of happiness, the idea of joy is a little different at Fessenden. Read More.