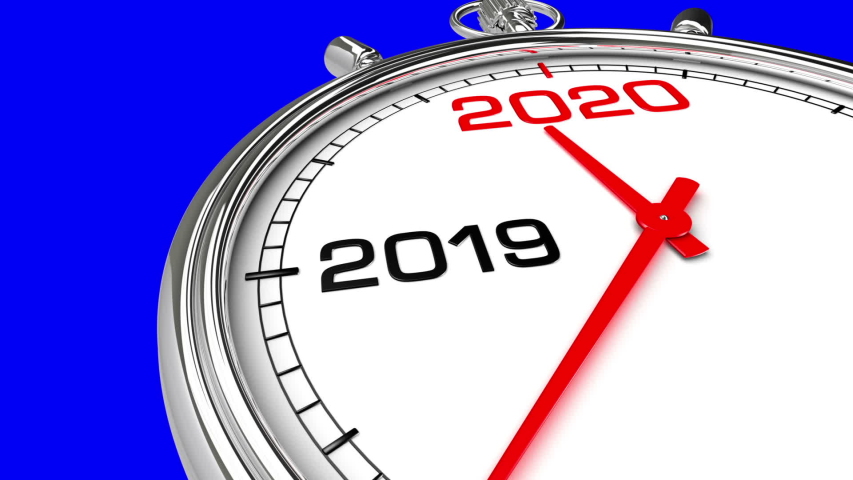 Before we launch our 2020 editorial calendar, we are taking a look back at some of 2019's most popular Fessy-Den Blog posts. From what experts have to say about single-sex education to exploring how project-based learning can help create the changemakers of the future, we hope you enjoy The Best of the Fessy-Den Blog 2019.
For many parents, a single-sex education makes sense for adolescents. But what about your three-, four-, or five-year-old? Will attending Pre-K at a boys' school help or hinder their social, emotional, and academic development? Is a traditional, co-educational Pre-K program a better choice? Read More.
If you're one of the many parents deciding between private and public school for your child, you know there are myriad considerations ranging from the cost of tuition to the intangible feel of an academic environment. Read More.
The Ciongoli Center for Innovation(CCI) has welcomed hundreds of visitors annually since its inception three years ago. Teachers, administrators, admissions officers, technologists, librarians, and artists have come to learn about this exciting new space at the forefront of a much larger movement in the field of education. Read More.
In more ways than one, boarding school is an investment. There is, of course, the financial reality of tuition associated with a private school education. But the term "investment" extends beyond the financial cost of a tuition-driven educational experience. It is also an investment in your child's future. Read More.