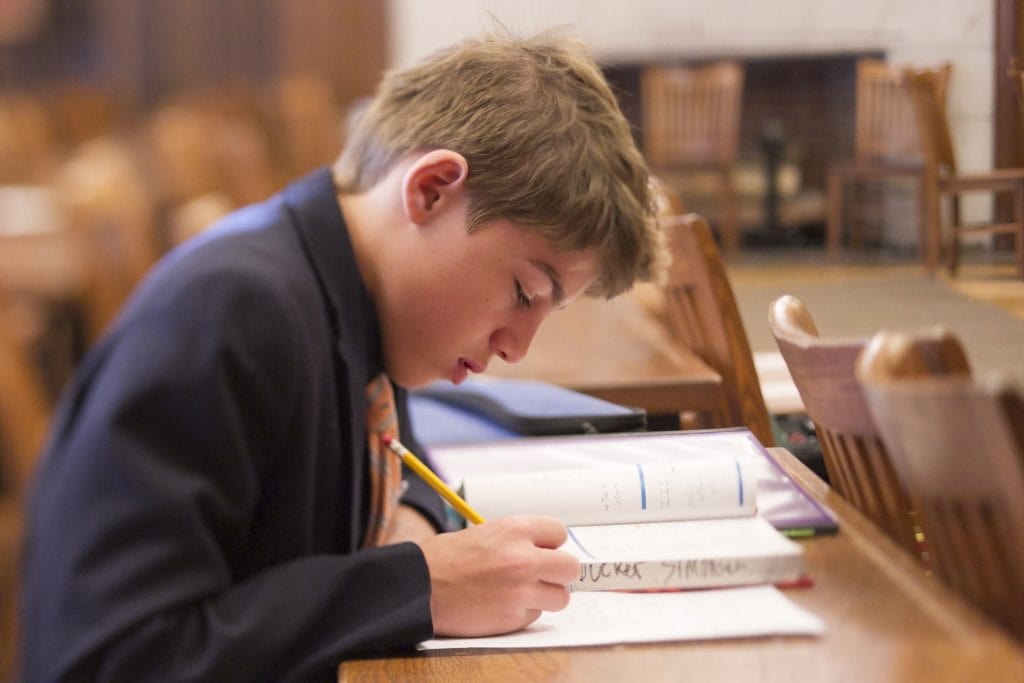 In more ways than one, boarding school is an investment. There is, of course, the financial reality of tuition associated with a private school education. But the term "investment" extends beyond the financial cost of a tuition-driven educational experience. It is also an investment in your child's future.
As you consider private school as an option for your child (and your family), you'll want to know how you can measure the success of such a program. Some of the benefits of boarding school will be visible and apparent early on in your child's experience, while others will take years to see. Every child is different, so attempting to determine whether the cost of tuition will pay off can feel challenging when the metrics are nebulous. Here are five things successful boarding schools will deliver to your child:  
Your Child Will Begin to Develop Positive Study Habits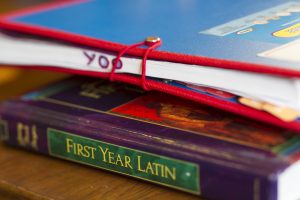 The development of strong study skills is a frequently- noted benefit of boarding schools. In many cases, study halls are built into daily schedules—often multiple times a day. At Fessenden, we constantly hear from students that "it's easy to study when everyone else is studying." Tasks like completing homework become second nature when it's "part of your daily routine." It is especially good to develop these habits at a junior boarding school, which will give students a competitive advantage at and prepare them for secondary school—and also when they eventually go off to college. Boarding school students are immersed in a learning environment at all times which sets the stage for their future academic journeys and shapes them as learners.
Responsibility Will Take on a New Meaning
At Fessenden, boarding students have a balance of structure and independence, which allows them to learn to become responsible students, friends, and community members with guiding support. It may sound simple, but the skills of remembering to practice good hygiene, preparing for the upcoming school day, and developing time management are improved throughout the year. At Fessenden, we are proud to be partners in parenting, and our residential faculty—including dorm parents, friendly dogs, and tiny tots—create a home-away-from-home experience. We meet with students before or after dinner for extra homework help; remind boys to call home, brush teeth, or put clean laundry away; celebrate a range of successes and triumphs; and encourage and support students when they are feeling down. This nurturing mix of guidance and freedom leads students to feel a sense of pride in becoming increasingly responsible young men.
The Power of Choice Will Be Realized.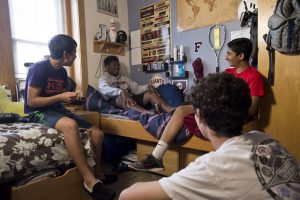 Most boarding schools encourage students to develop the important skill of choice. Successful boarding programs will foster this in the classrooms and in students' daily lives. For example, student choice is a critical component of project-based learning, which can be utilized more easily by private schools that aren't held to strict state standards and mandated tests. But student choice is also incorporated into things like weekend and evening activities. At Fessenden, we allow students to make their own choices and design their own weekend experiences, which teaches them how to balance their schedules. When an exhausted student who signed up for a hike in the morning isn't quite so keen to join the hockey game he signed up for in the afternoon, he learns an important lesson about managing his energy and physical needs.
Success in Secondary School and College
According to The Association of Boarding Schools (TABS), an organization that conducts research and promotes awareness and understanding of boarding schools, 78 percent of boarding school students feel well-prepared for college, as compared with 36 percent of private day school students and 23 percent of public school students.
The Fessenden Difference
While Fessenden's boarding school population is fairly small compared to the whole school (approximately 100 students out of the School's more than 500 total students in Pre-K through Grade 9), the impact our residential program has on the footprint of the School is significant. For example, while our day students don't board at Fessenden, they enjoy the warmth and richness created by the boarding community, including the opportunity to develop relationships with 40 faculty families who live on campus. It adds another dimension to the daily experience and contributes to the close-knit community from which we we all benefit.
You Tell Us.
Do you have a student who is currently enrolled in a boarding school? What types of growth have you seen?