As we approach a much anticipated two week break for the holidays, the excitement in the halls is palpable. The boys can't wait for the freedom from classes and homework that the vacation promises, but much of their exhilaration is also due to the joyous feelings that come with the myriad celebrations and traditions that fill the calendar at this time of year. Fessenden's unique international community will be spreading out across the globe, making merry while taking part in an incredible variety of religious and cultural observances.

Our annual Festival of Lights provides a glimpse into the cultural diversity that we are fortunate to experience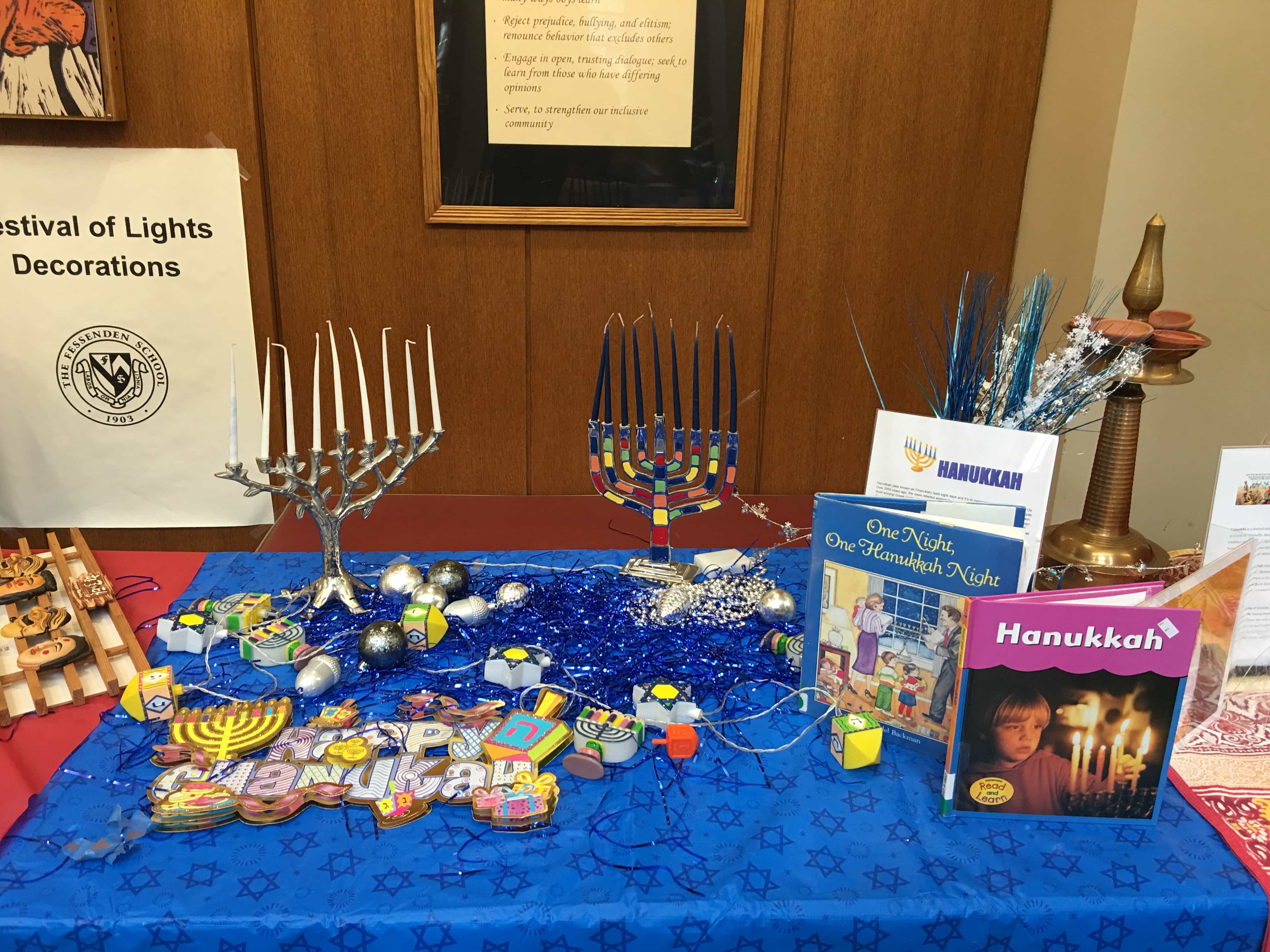 at Fessenden. Strolling through the Bernon Lobby, down the Wheeler Library corridor, and up the stairs to The Kelley Room, we are treated to an array of colorful displays prepared by generous parent and faculty volunteers under the sponsorship of FAME, the Fessenden
Alliance for Multicultural Education. The exhibition is viewed both informally and during class tours, providing a chance for boys to share with each other stories of their own family's traditions and practices.

Cultural competency is a central component of a 21st Century education, and the Festival of Lights offers students an opportunity to learn about the cherished rituals and celebrations practiced by their friends and neighbors d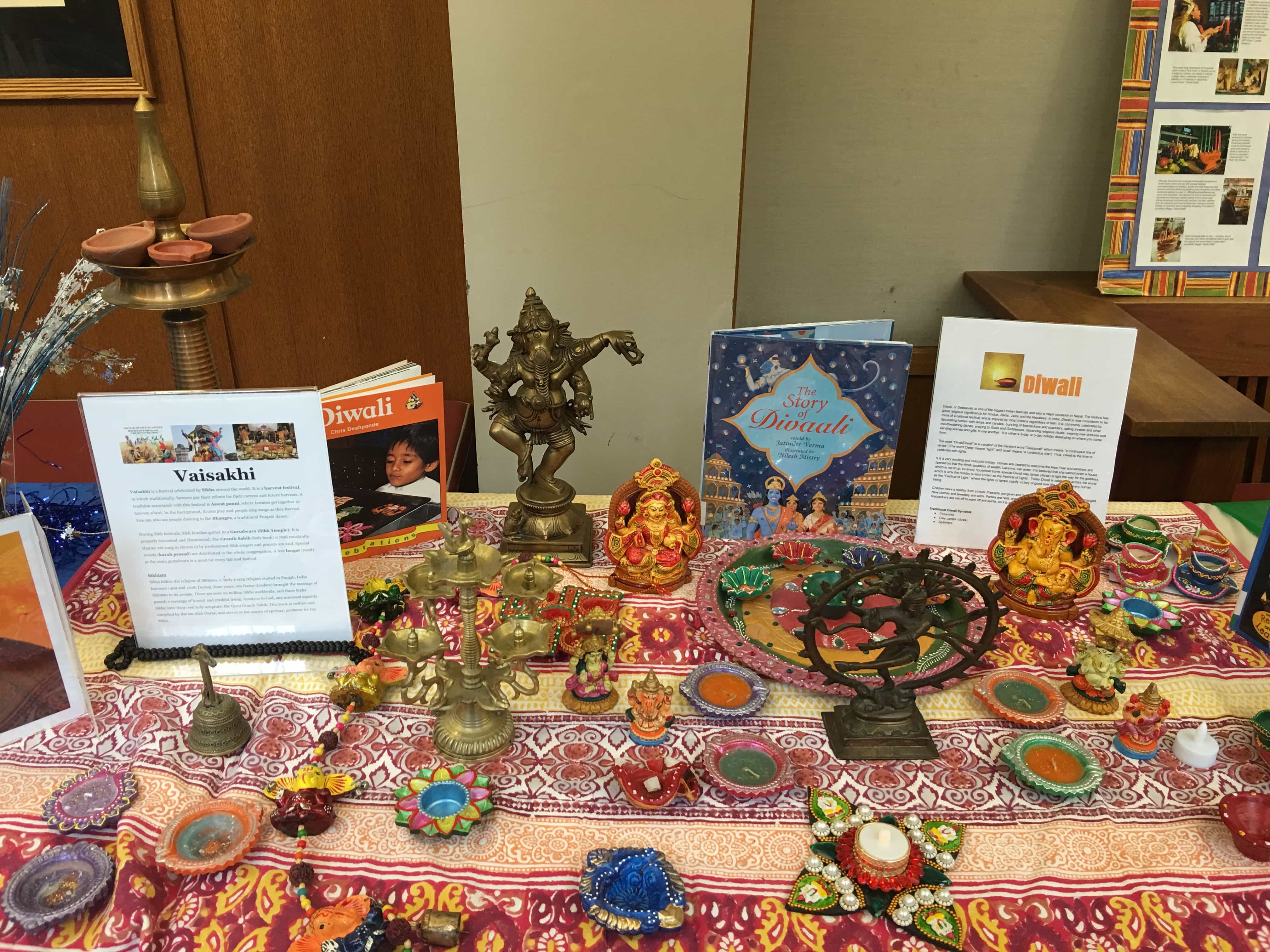 uring this festive time of year. From Diwali, Eid, Hannukah, and Kwanzaa, to Chinese New Year, Korean New Year, Three Kings Day, and the various Christmas traditions around the globe, all of the displays open up a world brought closer together by wishes for generosity, kindness, peace, and light during the holiday season. In fact, the unifying theme of "Light" is present throughout the exhibits, whether in the form of a warm fire, a glowing candle, or a guiding star.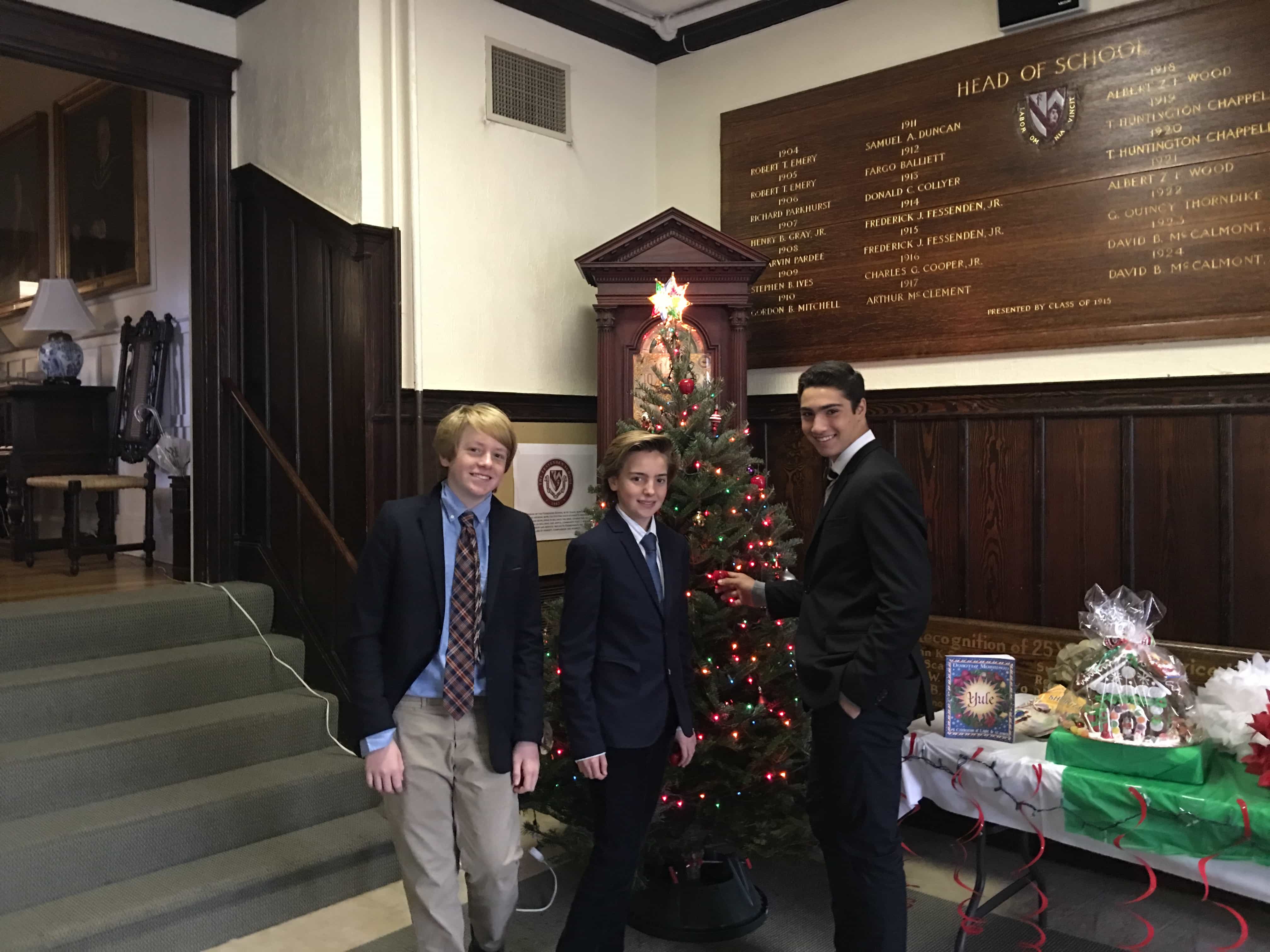 We are fortunate to be part of a community that is so richly diverse and able to see the many ways all of our students will experience this joyous time of year. Our wish for everyone is that the holiday season will bring happiness, comfort, and joy to all in our global Fessenden community.