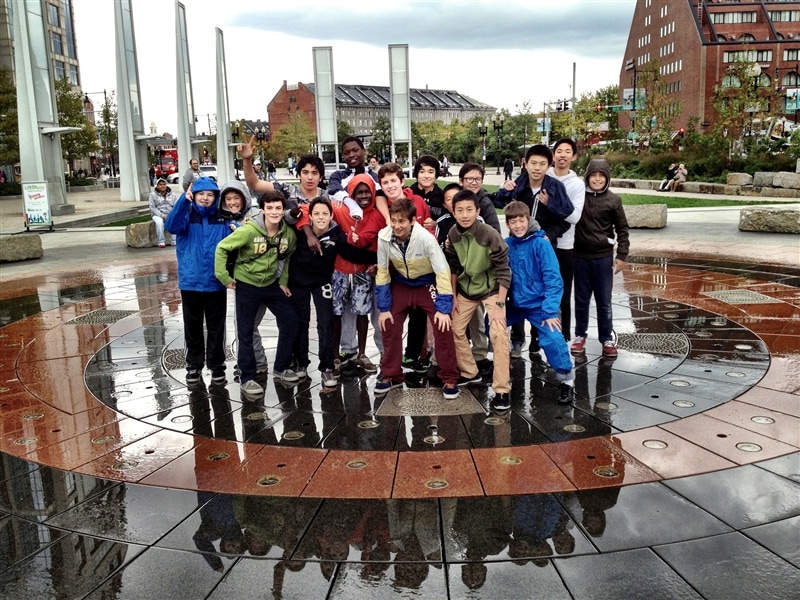 Ask a typical school student what he did over the weekend, and he'll likely tell you he went to the mall, hung out with friends, babysat, or slept in. Ask a boarding school student what he did, and the response will be far different; you might hear about a visit to a world-class art museum or a white-water rafting trip. Perhaps he learned how to make sushi or went bowling, or swam in the ocean one day and hiked in the mountains the next. Maybe he watched movies with his friends on Friday night and attended a college football game on Saturday.
Weekend programming at boarding schools not only gives students the chance to let loose and bond with fellow students, it gives them an opportunity to learn beyond the school walls. That's not to say that because students are boarders, they are subjected to round-the-clock studies in a traditional sense; on the contrary, students should have the opportunity to let loose from academics and take dedicated time to relax and explore their interests. Weekend programming is just as important in the educational process as spending time in the classroom. Here's why:
1. Weekend activities are not just about "extras" and fun; they're about cementing bonds and building community.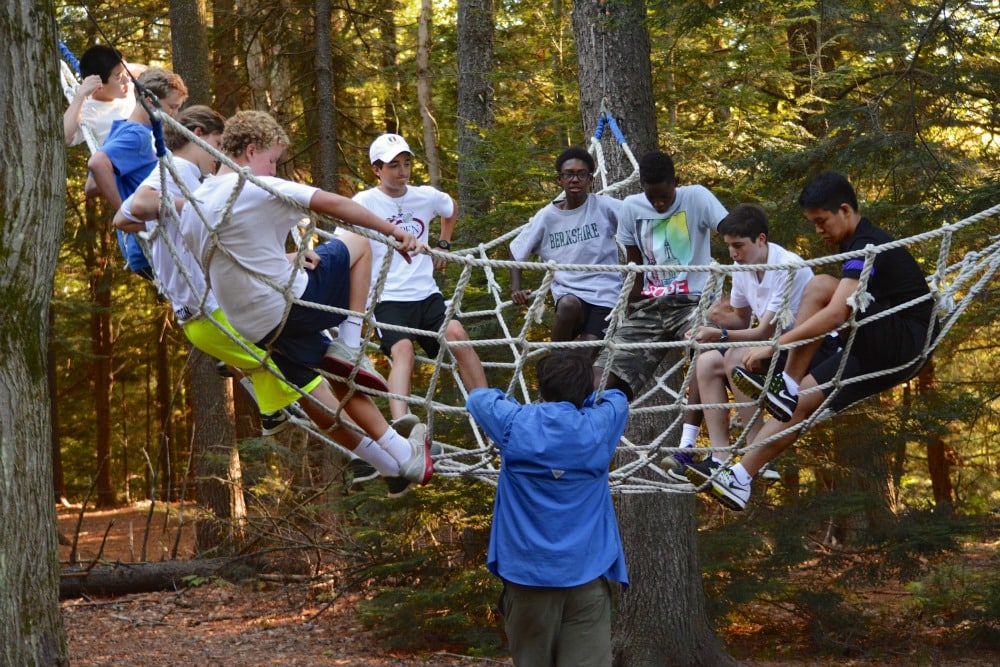 Participating in activities with fellow students and teachers outside of school can engender a sense of cohesiveness and community. Teachers chaperoning these activities are afforded an opportunity to further strengthen their bond with students, and, in turn, are more effective mentors. Weekend programming should not be limited to just boarders; it is just as important to make sure day students are invited to participate so they, too, have a chance to bond outside the classroom with their classmates and teachers.
2. Students learn important lessons about pacing themselves and honoring commitments.
Allowing students to make their own choices and craft their own experiences teaches them how to properly balance their schedules, which is a lesson that can be used throughout life. When an exhausted student who signed up for a hike in the morning isn't quite so keen to join the hockey game he signed up for in the afternoon, he learns an important lesson about managing his energy and his physical needs.
3. Weekend programming affords the students a chance to broadden their horizons by participating in something the average child cannot experience at home.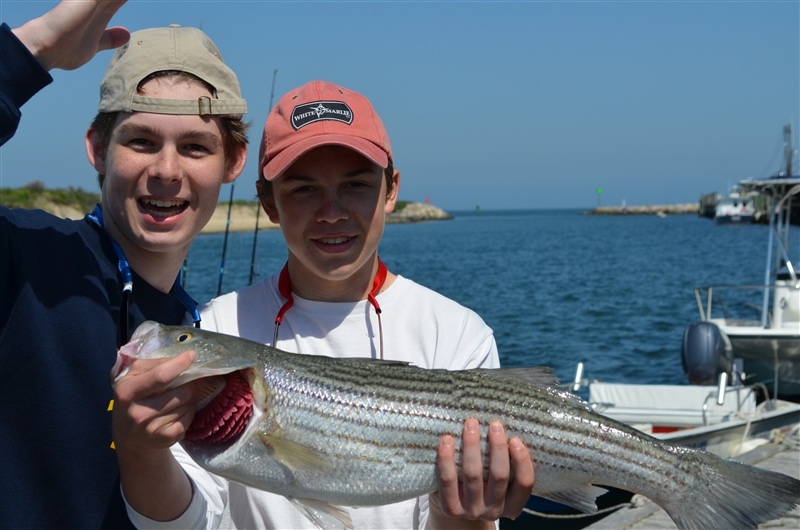 Boarding schools often offer a variety of activities that appeal to a wide range of interests. An important consideration in choosing a school is its locale; those in suburban settings offer a broader range of options, such as attending myriad cultural events in a nearby city or hiking a mountain that is within an hour's drive.
Boarding school administrators understand integrating weekend programming into the overall curriculum is a key element of producing well-rounded students. It's about balance. At Fessenden, we're all about balance—working hard and playing hard, with the understanding that one reinforces the other.